woodworking
this one's about steam-bending.
Mike Jarvi is a well known furniture maker/woodworker. Most of his stuff doesn't appeal to me personally, but his simple steambent bench is a thing of beauty.
this vid is 15 minutes long. starting with the selection of a white oak butt and through to the finished bench, it's a lesson in mastery and awesome workshops.
at about the 9 minute mark, he pulls the piece from the steam barrel and sets it to form in six minutes. pure poetry.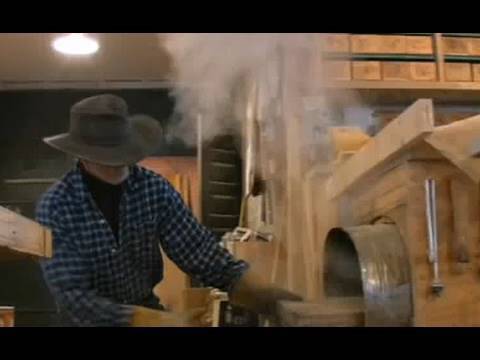 his gallery is online at
Mike Jarvi